Visit Alex and Barbara's small paradise located in the Lot department. You are welcome to enjoy a relaxing vacation, a fluffy moment with their alpacas, or take part in any of their future project….
Sweet dreams !
The first gite of the Petit Rêve is situated in a very natural settings in the countryside. It was renovated during the winter and is available for renting since the spring of 2023.
Meet our Alpacas
Activities with the Alpacas de Fons are open to all curious adults and children !
Fluffy hairballs and humans
Alex, a Belgian, an entrepreneur and comedian (he always has a good joke to tell), and a passionate lover of motorcycles, quads, jet skis, or anything with an engine, fell in love with the Lot region, its nature, and its trails during a family vacation.
Barbara, born in Cahors from a Lot-native father and a Belgian mother, fell in love at a young age with the charm of the dry stone walls, vineyards, cabécou cheese, sheep, chabrot (wine tradition), and so many other typical things from the Lot region.
For them, like for many, the lockdown and subsequent reopening, along with deep reflection on the meaning and quality of life, allowed Alex, Barbara, and their children Tim and Zoé to fulfil their "small" dream: to live more serenely, amidst nature, surrounded by animals, while maintaining human connection and warmth through hosting travellers.
In early July 2022, the entire family left Flanders, Belgium, to settle in a typical stone residence near the village of Fons in the Lot region.

Sweat dreams
A vacation cottage ideally located in the heart of the Lot department.
Alpacas
Our adorable alpacas are the true stars of Le Petit Rêve (little dream), come and meet them!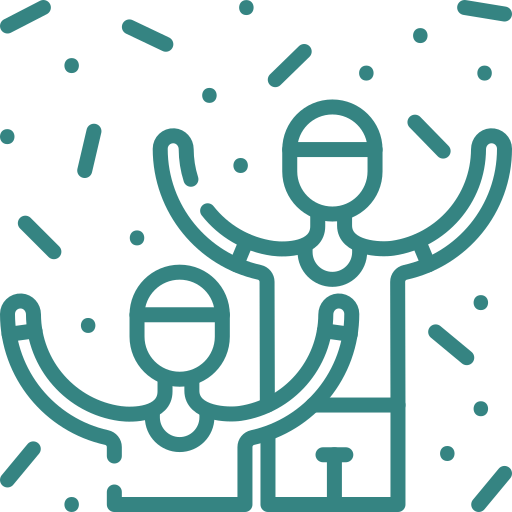 Celebrations
Step out of the ordinary by celebrating your special moments with our furry friends!
Add Alpacas
to your celebrations !